Design
Creation
Realisation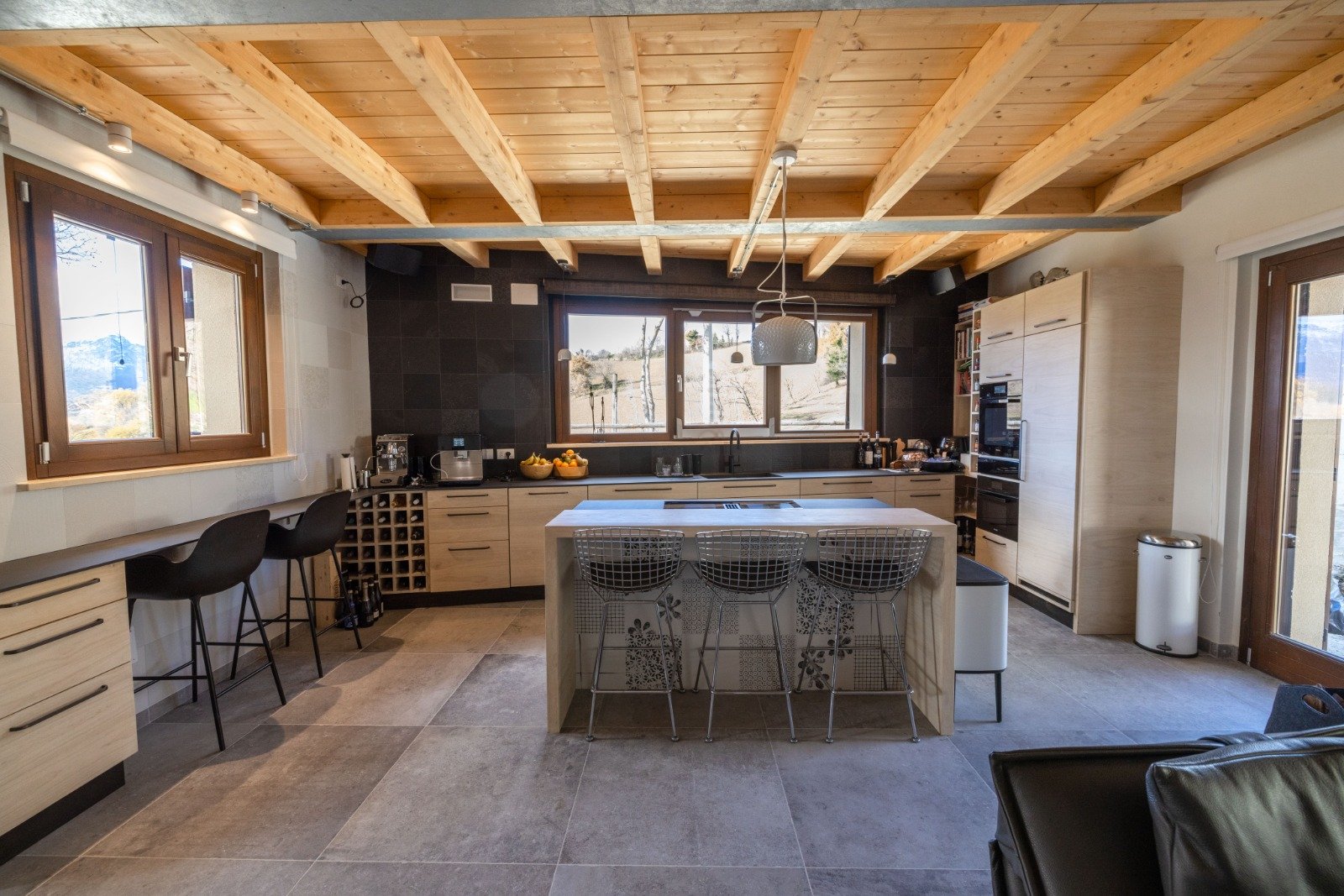 Kitchen. Paulownia wood. Top laminam.
We work with our team to design, create and realize projects in wood. Visit us or look around on our website. We would love to give advice and help you realize beautiful things.
Our designer works with and for you. It starts with an idea.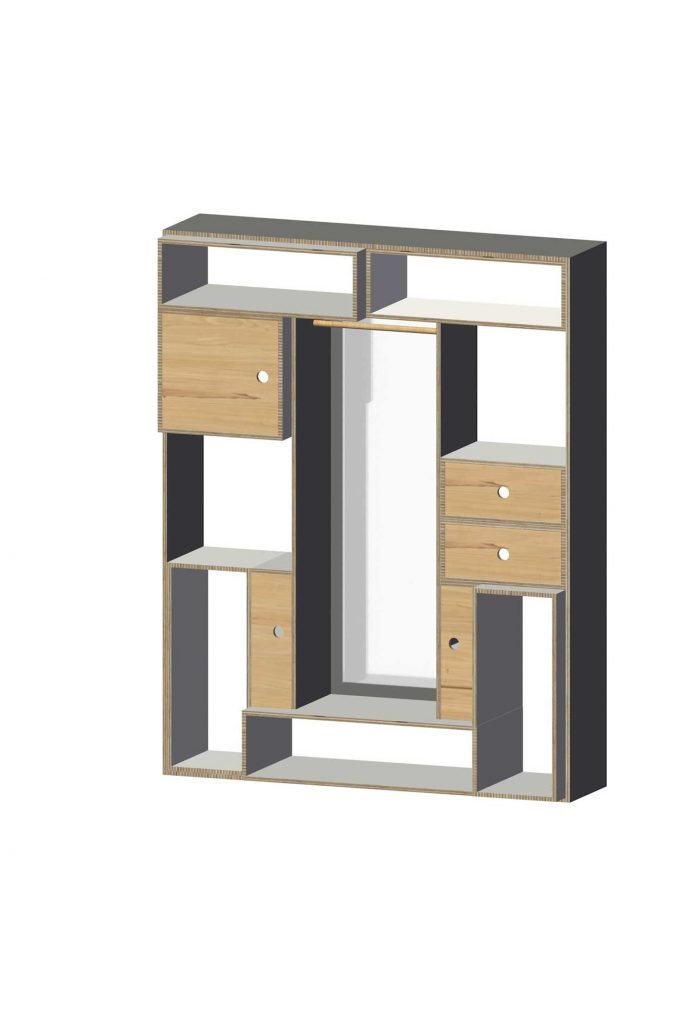 You have an idea (or not) and we find the right design for you. Together, we come to the perfect design. And the creators realize the design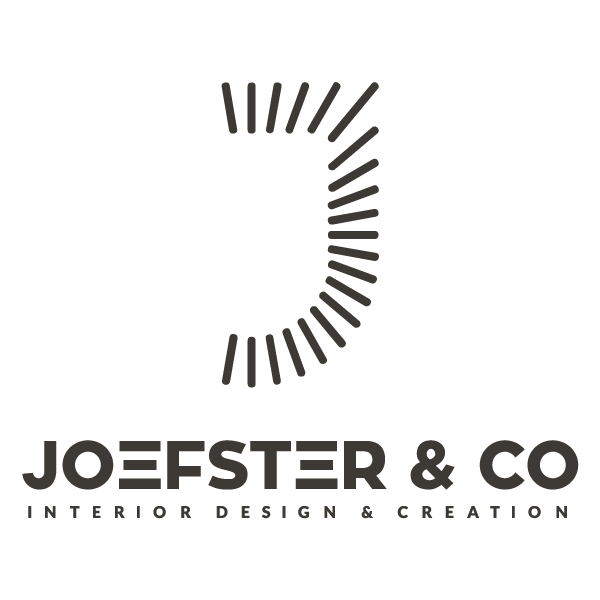 Contact us and let's make a plan
We love to hear from you. Send us a message. And we contact you to make an appoinment
Do not hesuitate to contact us. Send us a message and we will get back to you (very) soon.