Walnut table with steel base
For a board / meeting room in The Netherlands we created this massive table from walnut.
Walnut table top with steel base
This project was designed and produced for a valued client who sought the perfect balance of natural beauty and modern style for their interior space. Our team of skilled craftsmen created a stunning walnut tabletop with a high-gloss finish, showcasing the beautiful natural wood grain.

The table top was then paired with a sleek steel base that incorporated two colors – black and brushed nickel, creating a striking contrast. The intricate design and attention to detail made this piece the perfect addition to our client's space. They were thrilled with the final result and we were delighted to have brought their vision to life with this gorgeous walnut tabletop with steel base.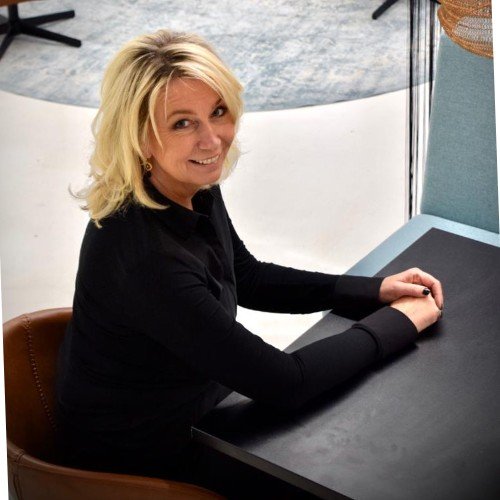 Tjesca Honnef - Kuijtenbrouwer
General Manager at EN HR Solutions
We let Joefster create this beautiful table for us. We gave them the free hand for the design. That worked out well. Very well. Since the table arrived, it is a been a peace of furniture that everybody here in the office loves to sit and work on. Thanks Joefster!